.
.
.
VOTE FOR "UNDERAGE-GIRL" AT:
There's a glitch. If Firefox doesn't work, try Internet Explorer.
When signing up, click "SUBMIT" , and remember to VERIFY your email.


You get to win cool prizes like the Canon Powershot E1 itself!
Also, if you vote for me I promise to come to your dreams tonight and french kiss you. Muackszxzxsszz.
And if you DON'T vote for me… cockroaches will crawl into your backside at night and lay eggs there. *whistles*


—————————-
Introducing the new Canon Powershot E1

Taking pictures has never been this fun!

When Jessica leaves the house, she's out of the way…

Then it's time for her plushies to come out and play!!!
.
.
.
.
.
.

The new Canon Powershot E1 has 10 megapixels -
Images are amazingly sharp and natural, even the finest details are clear!
.
.
.
.
.
Get to the ideal shooting distance without having to move, Canon Powershot E1 has 4x zoom!
The image stabilizer also keeps telephoto shots sharp and steady.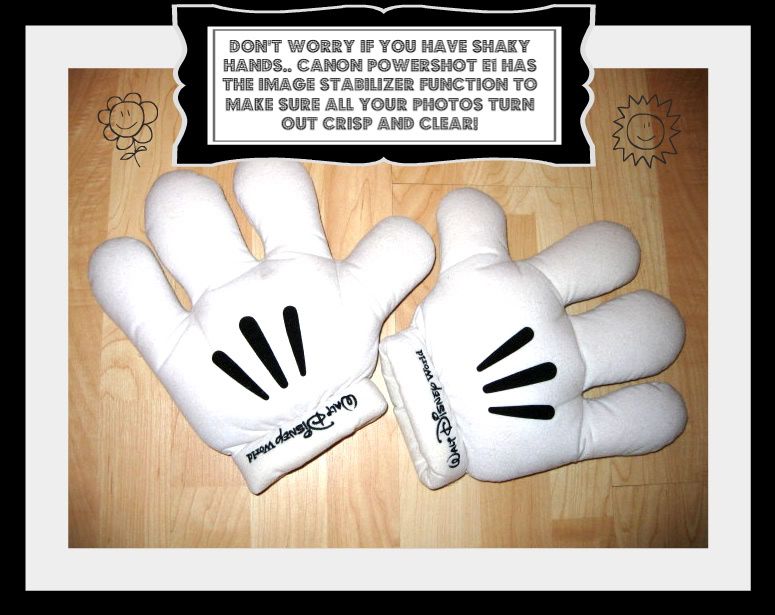 .
.
.
.
.

The face detection technology
focuses on many faces within a frame
and prevents darkened and overexposed faces..
capturing the cutest faces perfectly!
.
.
.
.
.
The Face Detection technology also evaluates face color when adjusting white balance so skin tones are perfect.
.
.
.
.
.

Canon Powershot has this cool and handy
Red Eye Correction
function that eliminates red-eye effect that sometimes occurs when using the flash.

You can correct this when reviewing your images!
***Before Red-Eye Correction***
……………….
………….
…….
….
..
.
.
.
.

After Red-Eye Correction

.
.
.
.
.

Say bye-bye to fuzzy / blurry pictures because with Canon Powershot E1′s
Motion Detection Technology,
this smart camera analyzes "motion information" to determine whether the camera is moving and automatically adjusts to eliminate blur!
…Get your very own Canon Powershot E1 because taking pictures of fast-moving objects is a breeze.
Like for Formula 1!!! HAHAHA
.
.
.
.
.
The following TWO pictures were taken with a different and older camera, different brand from Canon.
The purpose of this is to show you how clear and crisp the pictures taken by Canon Powershot E1 are, as compared to the following two…
Just so you know that with Canon, it's really quality.
People think that cameras are all the same, but just compare the following TWO pictures for yourself – you'd see that they have less vibrant colours and obvious pixelation… (even after editing!!)
.
.
.
.
What I love about the Canon Powershot E1 is that it is so cute and easy to use! With it's
Easy Mode – Don't think, just shoot.. then play back!
The easiest possible way to take great photos.
.
.
.
.
.
I love having my pictures printed on the spot – and that doesn't mean old-fashioned polariods!

Connect your Canon Powershot E1
to any PictBridge & Canon Direct printer
and have your photos out in a jiffy!!! You don't even need to use a computer.
.
.
.
.
.
.
.
………
…………..
……………..
………..
………
…….
…..
…
..
.
————————————

I guess the Canon Powershot E1 is just too cutesy for my plushies to resist!
It's almost like a toy camera, except for it's superior quality and intelligence.
I just have to say….


I LOVE THE NEW CANON POWERSHOT E1 ~!!!
For those of you who have always found digital cameras too "complex" and "geeky" for you to know how to use them, try the new Canon Powershot E1
..And be amazed at how taking beautiful pictures with a stylish and cute camera can be so effortless and easy.
Other cool links: 1. www.nuffnang.com.sg/canon-e1 (product micro site)
….
.
..
.
.
.
.
.
Sooo… you know what to do!
We all know who's going to win o___o;
But if you love me, vote for me anyway!
If you keep getting "login error", you're clicking on the wrong button. Just click "submit" below the fields.
*Replies to some comments about my entry:
I know my entry is pretty short, but at least it's completely relevant. LOL

I'm not gonna put up 123456 pics of myself and pass them off as a CUTE "scrapbook", tyvm!
SOFT TOYS FTW!!!
————————