Big big thank you everyone who sent me an email to help me out (about mass comm course)! The answers to my queries were really useful, and it's so sweet that strangers actually bother to be so nice to you. THANKS, ONCE AGAIN!!! ("v")
Your kindness shall not be forgotten =)
Feel free to email me for help if you should need it in the future!
Am pretty lazy right now, Fidel just left my house. Had crazy fun times with her, like always. Love you babe! All I wanna do is to shower and sleep =X
But I promised myself I'd do my geography work! Sigh… Nvm, if I don't do it later I'll definitely do it tomorrow.
Gonna post some Past Works, only took out the CD of photos to view yesterday.. I ended up liking quite a few photos.
Was lazy to travel.. So told photographer to shoot directly outside my house. Like at the corridor and at the staircase. LOL!
Will post the others next time. All photos straight from camera, unedited.
It took me awhile to realise that THIS IS ME! I was wondering which random girl this was, at first glance..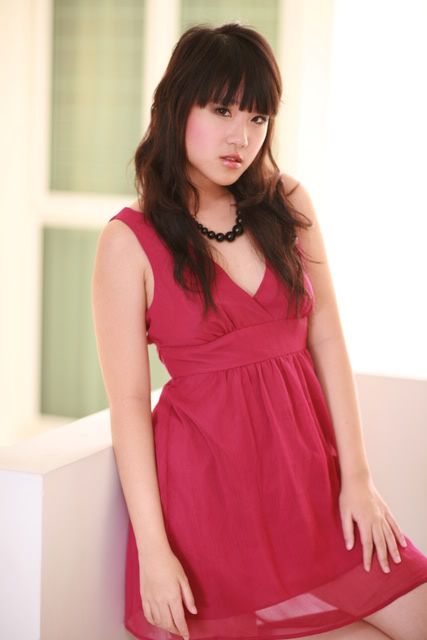 Love the colour of this dress
I like these 4 photos very much cus it's a different style. Gotta love the look!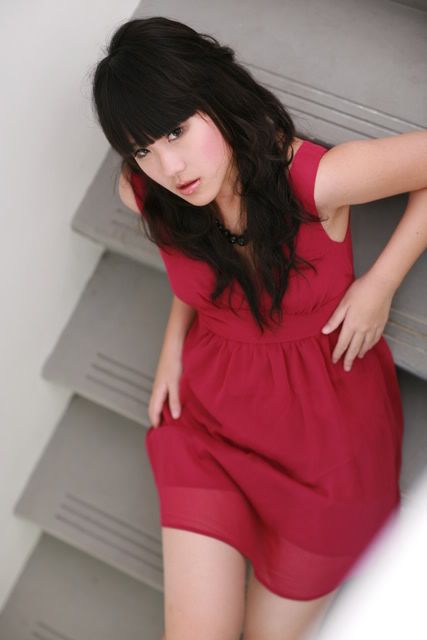 I miss my bangs.
P.S – MY SWEET 16th BIRTHDAY IS IN 3 DAYS!!!

20th SEPTEMBER.
Wooohooooo~~
Finally my damn birthday is on a Saturday.