If there's one lesson I treasure learning…
Is to learn and grow from the experiences I've had. I learnt not to force things that cannot be helped anymore.
And to just let things go, even when you know you can't bear to. I don't believe that time heals all pain, but I believe that with time, you'll get used to the absence of that thing, even though it still hurts.
I'm slowly letting go. And I know it won't be easy, but…
Being with you guys, it feels like I'm the bad one, the odd girl out. Which really sucks, because I can accept your differences, yet you can't seem to accept mine.
But I'm not going to blame anybody here because things happen and people change, which is why things are how they are today. It ain't nobodys fault… but you can put the blame on me if you'd like.
When I think about how and why I've changed, I can't really come to a conclusion.
Maybe it's the way we hardly hang out anymore.
Or maybe it's because we never share secrets and sorrows and happiness like we used to, there is no mutual understanding, it's just casual chat that's keeping this friendship alive.
I'm just as disappointed as you are.
Perhaps you won't understand why I'm being like this, and perhaps I won't understand the way you feel at all.
I don't quite feel the same anymore.
Anyway… the past 3 years have been tons and tons of fun
In your lifetime, many people walk in and out of your life… But only a few leave footprints in your heart ("v")
Thanks babes.
———————————————————
Thank you so much darling,

For hearing me cry my heart out and pour all my sorrows to you even when it's past midnight,
For showing so much concern and empathy while trying to give me advice,
Even when you're so extremely tired, you made the effort to come over to my place straight away.
I know you'll be there for me, and I'm glad that I have you in my life. You have always been my favourite person, and you always will be!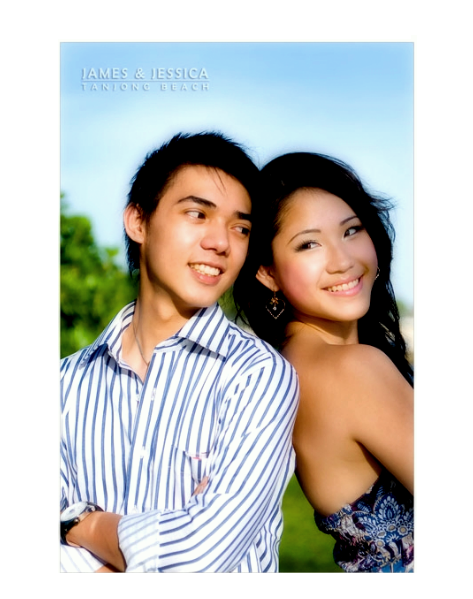 My SugarHoney SuperSexy AbsolutelyLovely LoverBoy!!!!

————————————
Jess is feeling really really sad. =(
It's ironic how the rain has been pouring heavily for hours and hours. Suits my mood and feelings very well, reminds me of how I cried last night.
Don't know why I cried that much either.. didn't realize how much they meant until then.
Don't feel like talking much, just some photos to share.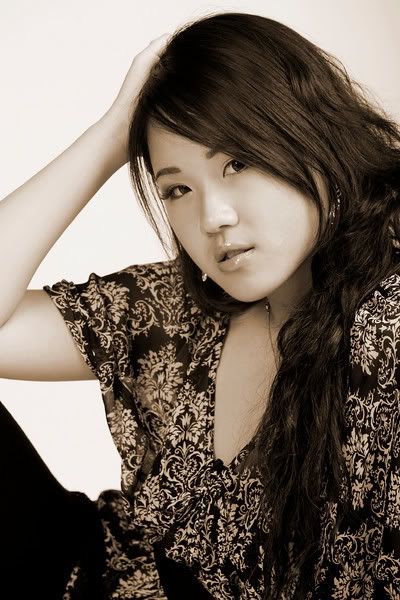 I don't know why, but alot of photographers like me to "Act cute" for them. Singaporean men!


I DON'T USUALLY DO THIS. *shudders*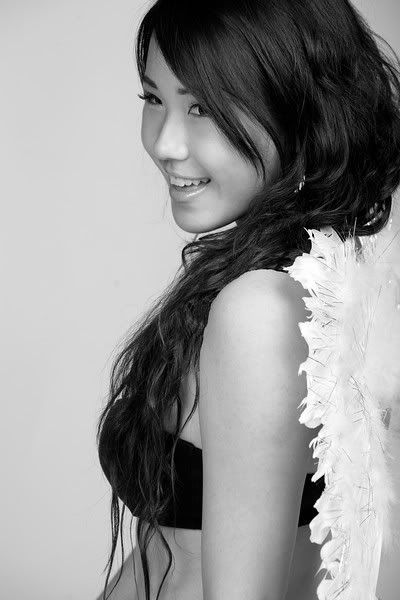 Me like this picture. Check out the angel wings
.
.
.
.
.
Yours Truly,